Today the weather isn't cooperating and the weather looks like Vancouver, but without the cold temperatures so I don't mind it too much. I'm starting to get a wee bit bored of porking out and laying out in the sun like a beached whale. One week is enough vacation time for me, after that I get bored and want to head back home. Don't ask me why, because I just don't know.
At the moment the rain stopped but it was damn windy about 20 minutes then it poured for about 5 minutes and now it's just cloudy outside but still really warm. I should also mention that all hotel lobbies that I have been in these tropical places never tend to have doors  and many walls for the lobby areas. I guess they don't really need it. Hell maybe they don't even have heat in the lobbies, why would they? They have no doors, lol.
Tonight we are having dinner at some place called the SteakHouse, which is part of our all inclusive package for the 2 weeks that we are staying at the Riu Taino hotel. I'll snap some photos tonight of our steak dinner.
I snapped a few photos below:
A closeup of a gecko lizard on wooden post (fast little bastards).
When was the last time you drank from a glass Pepsi bottle?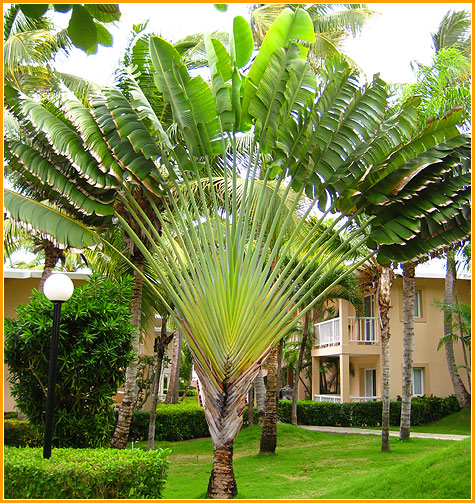 Cool looking Peacock shaped plant
And dats all for now folks……..